Introduction to Fly Fishing in Sitka 4 Hour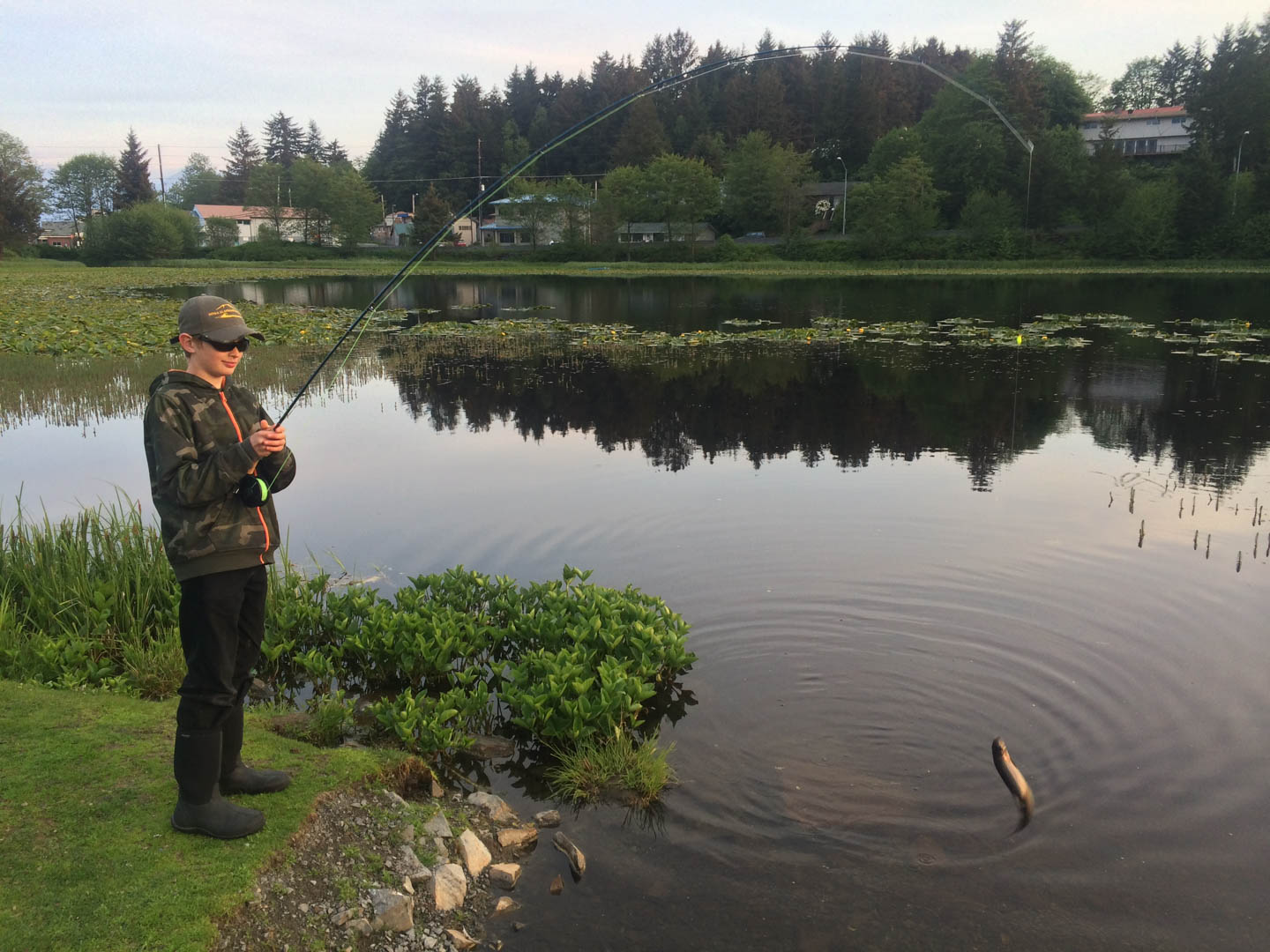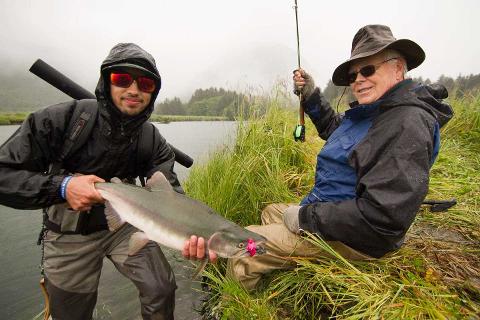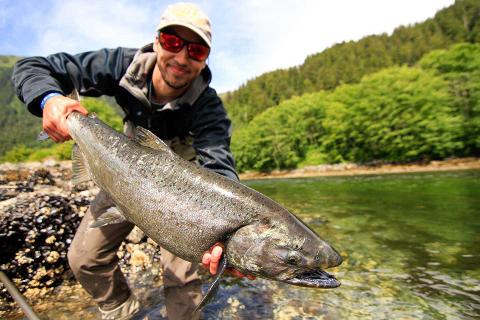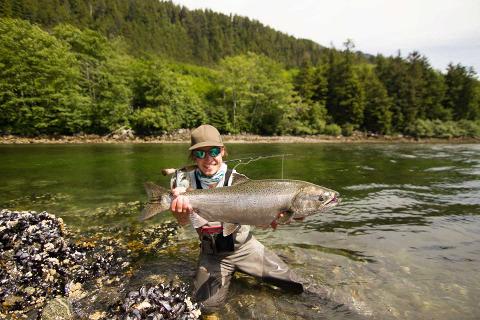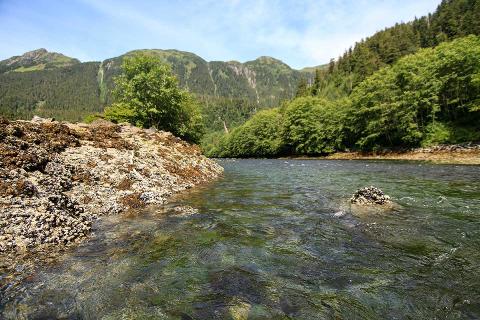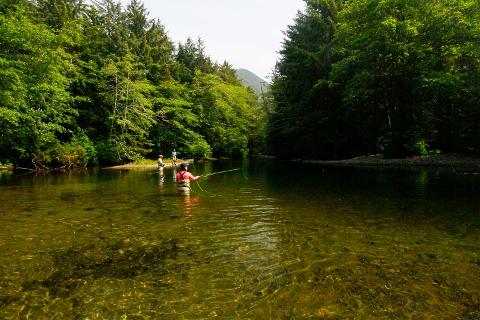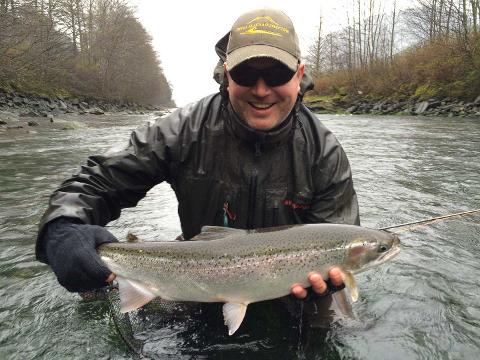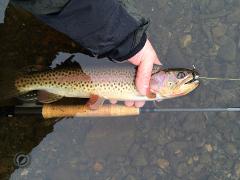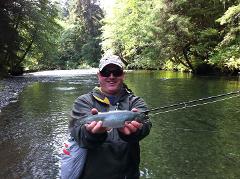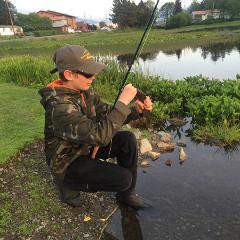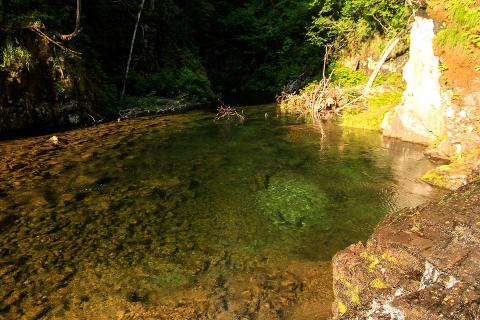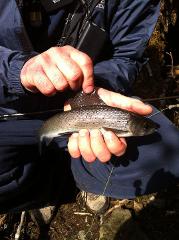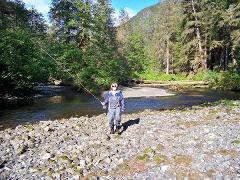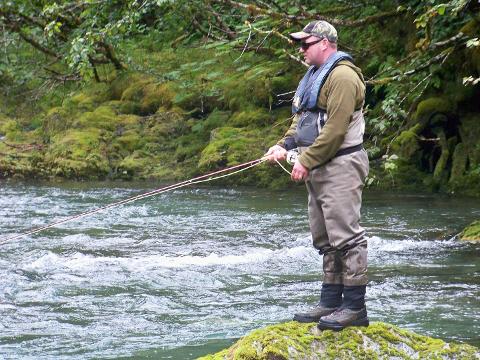 Explore the sport of Fly Fishing Alaska style on Sitka local waters accessed from the road system. You're trip begins at the fly shop where your guide will explain gear and tackle and outfit you for the days adventure. This is a good place to learn about the different types of Flies used in Alaska. You will then be taken by passenger vehicle to the water at a good open location where you will learn how to cast and handle a fly rod. We use real hooks during casting and practice often turns into practice fighting fish as well as handling, photographing and releasing fish. Species availability is seasonal and you will learn about this seasonality in area waters and also how to identify sources of food for the fish that also changes with the seasons. Identifying what the fish are feeding on will help you choose an appropriate fly and greatly improve your chances for success. Your safety while fishing is top priority and there are some things that you can do to keep yourself safe. Some of the topics we cover are traveling in bear country, wading safety, wearing appropriate gear and checking weather forecast and avoiding,dealing with insect bites.
The fish in Sitka local rivers that are seasonally available are Silver, Chum, and Pink Salmon, as well as Steelhead. Lakes contain Rainbow and Cutthroat Trout, Dolly Varden Char and Arctic Grayling year round and often present the best fishing opportunities when rivers are out of season. From the shoreline and in the estuaries you can target Rockfish, Greenling, Sculpin and Flounder. The rivers that you will find in Sitka are small enough to be approachable and good for learning wading skills, it doesn't require a long drive to get there. For an informative day of fly fishing this trip is hard to beat. All local fishing is catch and release. This is you're opportunity to learn how to enjoy the sport of fly fishing in a picturesque setting.