Spring Steelhead 3 days fishing 4 nights lodging all inclusive.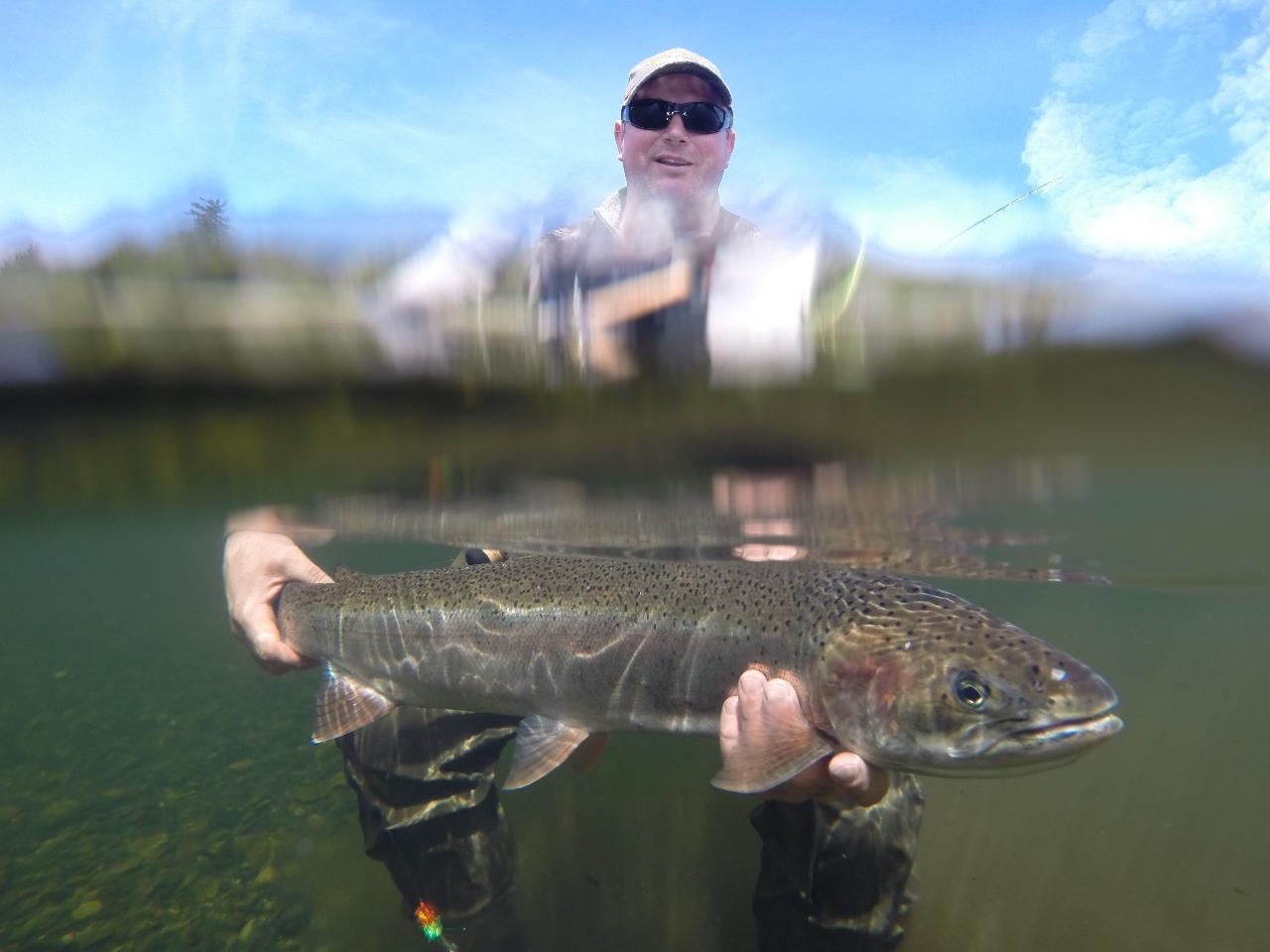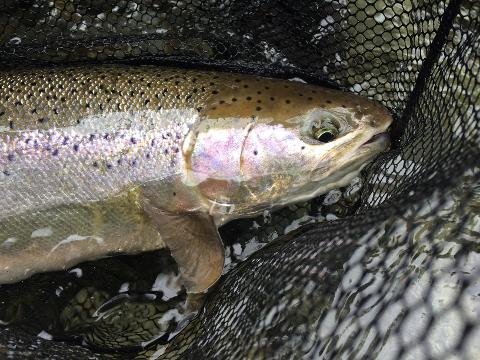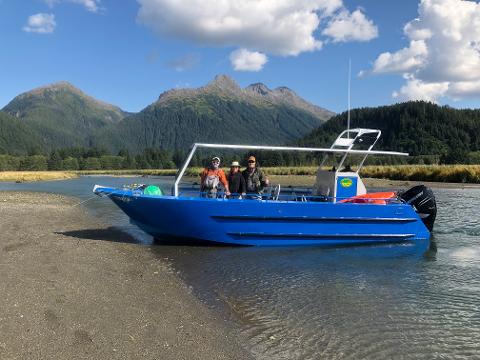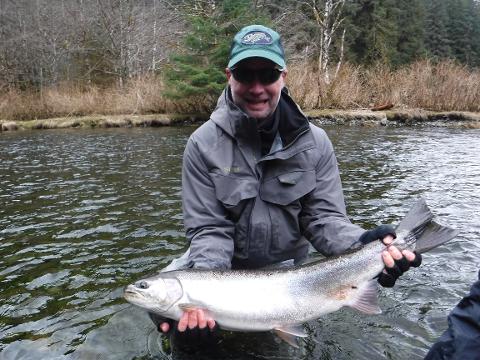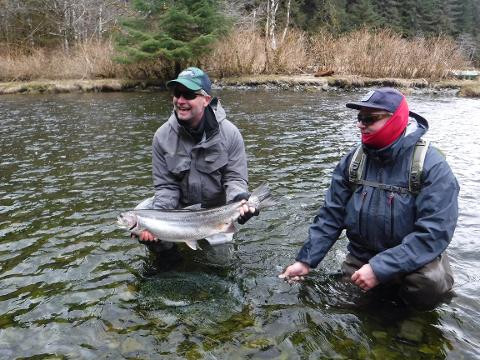 Duration: 4 Days (approx.)
Location: Sitka, Alaska (AK)
Steelhead season in the Sitka area runs from April 1 through the end of May. This is a very nice time of year for fishing the fresh waters of the Sitka area before the crowds of summer arrive. This convenient package is a perfect weekday getaway that includes everything you need for a great time chasing wild Steelhead in Sitka area rivers. Alaska Airlines provides convenient jet service so getting here is a breeze. Opon your arrival we will be there to greet you and take you to get checked into your hotel room. Once you are comfortably situated we recommend a stop by the Fly Shop to get fitted for your wading gear this will expedite the fishing days that follow. Evening meals are provided in the way of a $40 cash card to be used at the restaurant of your choosing. We are happy to make recommendations for a good restaurant to enjoy an evening meal before retiring for a good nights sleep in your hotel room. The following morning you will don your fitted waders and boots and meet your guide in the lobby for a day of fly fishing for Steelhead. Your guide will take you for coffee and continental breakfast on your way to the boat that will take you to the river for fishing. You will enjoy approximately 6 hours at the river wading and fishing and be provided a pack style shore lunch with water and optional vitamin drink. After a day of fishing you will re board the boat for the ride back to Sitka. A hot shower at the hotel and you will be ready to go enjoy an evening meal at one of Sitkas fabulous restaurants. You are sure to have some great stories and photos to share and make some great memories on your Steelhead fishing trip to Sitka.